Welcome to the 2023 Lake Pontchartrain Racing Circuit!
---
Any skipper that registers before August 31st will have their boat name added to the official 2023 poster.
Register before September 15th - $75
Register before September 23rd - $100
Normal Registration Price - $125
---
Skippers Meeting - Thursday Oct. 26, 2023 at 1900 at Southern Yacht Club.
Four to five races are scheduled for Spinnaker Division. Three races are scheduled for Racer/Cruiser and Non-Spinnaker divisions, with the possibility of two more at the discretion of the Race Committee. There shall be no make-up races. There will be no warning signal after 1400 hours on the last day of racing.
Race 1 Fri. 10/27 - Custom Course at SYC
Race 2 Fri. 10/27 - Custom Course at SYC
Race 3 Sat. 10/28 - Distance Race from NOYC to PontYC
Race 4 Sun. 10/29 - Custom Course at PontYC
Race 5 Sun. 10/29 - Custom Course at PontYC
---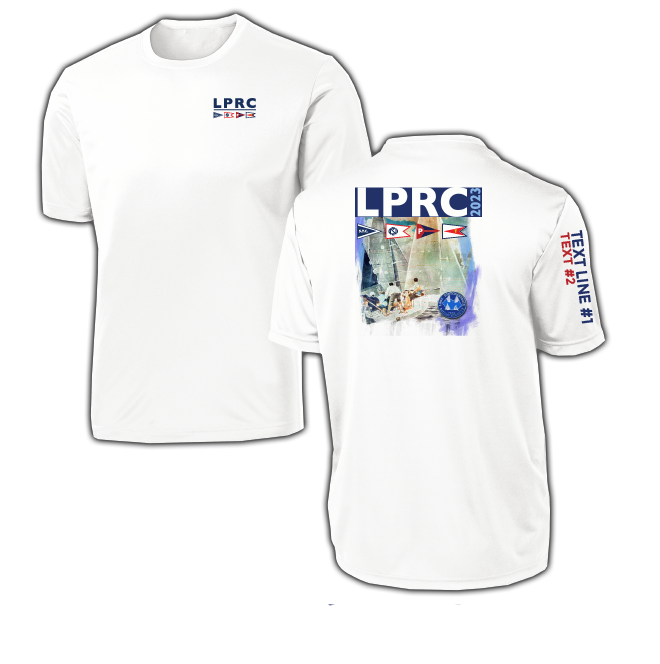 LPRC Merch
Looking for t-shirts and other products to celebrate the 2023 edition of LPRC? We've got you covered.
Once again we've partnered with Coral Reef to bring you quality products that can be personalized with your boat name, sail number etc.
Be sure to get your order in by October 7th if you want your products prior to this year's event!
Shop Now

The Lake Pontchartrain Racing Circuit was established in 1985 by the four Gulf Yachting Association affiliated clubs: New Orleans Yacht Club, Southern Yacht Club, Pontchartrain Yacht Club, and Tammany Yacht Club. The event was, and continues to be, a milestone of cooperation between these organizations. The intention was to hold a series of races on Lake Pontchartrain to determine an area champion and establish a regatta that would eventually grow to an event of national prominence.